"If you're lucky enough to be in the mountains, you're lucky enough!"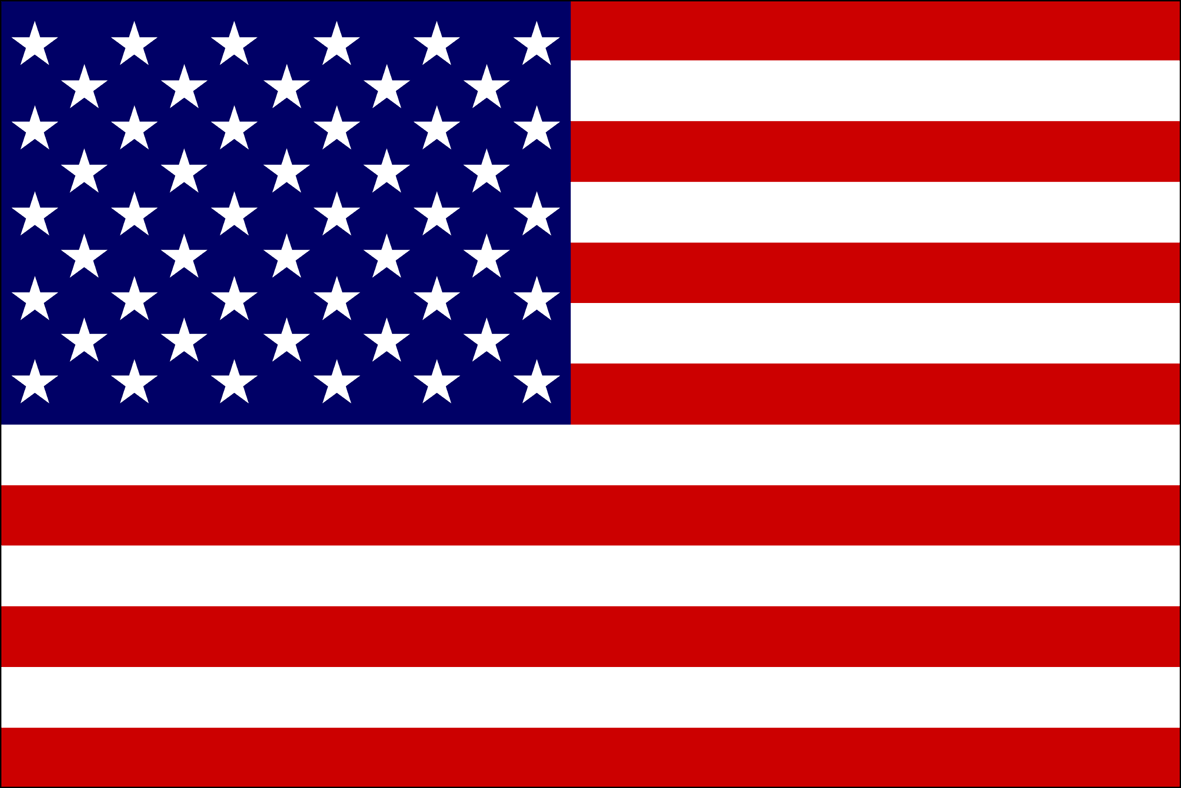 Here's what our customers have to say about Moreno's Cottages:
Quiet, quaint and cozy...
​
Staying at Moreno's has been the best week of my summers. Quiet, quaint and cozy, the nicely appointed cabins provide a pleasant, rustic atmosphere. And when I leave, I feel like I really have been on vacation.
​
John Eldridge
Alexandria, VA
Dave and Joyce are just like family...
​
My friends and I have stayed at Moreno's Cottages for several years. We attended the annual Rugby Tournament in August and couldn't have found a more accommodating place to have stayed. The cabins are rustic and well maintained and the hosts Dave and Joyce are just like family. We looked forward to going up from Delaware each summer to visit and enjoy the Lake Placid/ Saranac Lake area. I highly recommend Moreno's Cottages if you want to get away from it all!
​
Joe & Kathleen Nichols
Rehoboth Beach, DE
Unique and memorable retro experience...


Moreno's provides a unique and memorable retro experience in a cozy Adirondack setting. The owners know the area very well, therefore providing valuable information for a great time!
​
Jack & Margie Steinmetz
Cambridge, MD
​​
Location, location, location...
​
I hate to share this secret, but the things I like about Moreno's are the owners and location, location, location. Since it lies closely between Saranac Lake and Lake Placid, it provides easy access for so many fulfilling activities. The surrounding "High Peaks" provide the ultimate setting with a soothing, refreshing, and soulful feeling that only the Adirondack Mountains can provide. This experience will leave you breathless with a lasting memory that will only ignite a desire to come back for more!
​
Craig H. Smith
Clarks Summit, PA
A little slice of heaven...
​
We stayed at Moreno's for several years. The place is a little slice of heaven and a perfect retreat! Joyce and Dave are always accommodating and the price is great. They are located VERY close to everything but you are still in a peaceful location.
​
Bill Snyder
Watertown, NY